Marino's Pizzeria
1041 Rohlwing Rd, Elk Grove Village, IL 60007
Order now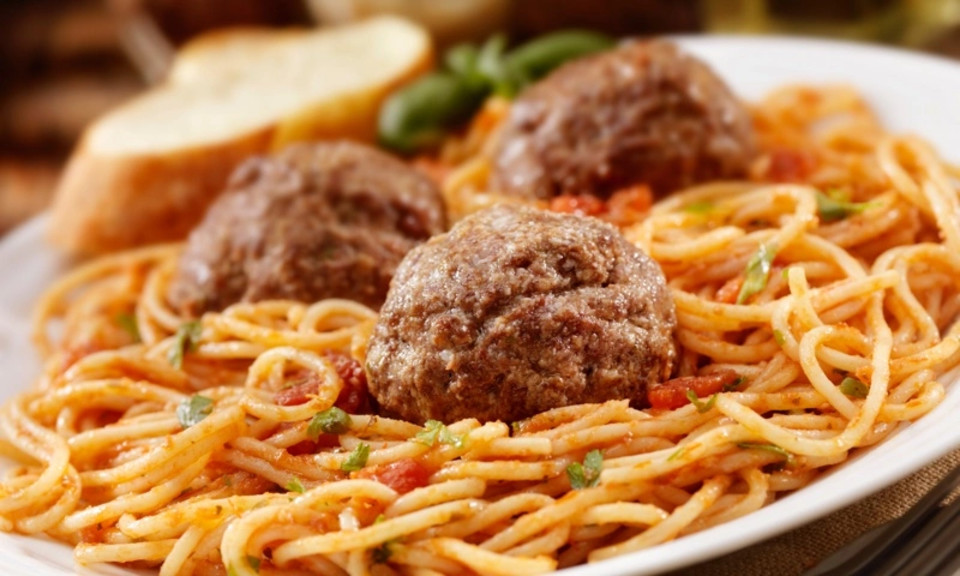 Patti
I love Marino's. Their food is high quality and delicious. Anything you order from there will be good. My only complaint is with their bruschetta. They package it with the tomato mix on the crostini and, when it arrives, it's a soggy inedible mess. Please consider packaging the bread separately in the future as most other restaurants do. I highly recommend getting the caprese salad with the wood fire garlic pizza crust option, it was so tasty! The shrimp diavolo was fantastic!
Shareef
The Food was phenomenal! I did not expect it to be as good as it was and I was surprised and Very pleased. I ordered a pasta from here and the flavor was fresh and hot as if it would be when you dine-in! Loved the menu options and speed of delivery! I have been telling my friends about it ever since my first order!
Michael
Have been in the restaurant a few times and loved the food. This time around I ordered through GH and I had the same experience. Excellent personal pizzas delivered to my door, can't beat that. Can't go wrong with ordering from Marino's Pizzeria!
Brian
Delivered as ordered and before the app scheduled time, And this from someone who gave a bad review some time ago. Things change. Im only judging delivered food on here. Meals are always five star if you go there.
Tori
Amazing thin crust pizza, #1 caesar salads, the best minestrone soup, and their homemade chips are great, too. I eat here at least once a week due to proximity to my job, never get tired of what they have to offer.
Steve
We have eaten here in the past and it's pretty good. We got pizza tonight and it was just as expected. We like this place because it's close to the house.
Shannon
Great food, cozy place and staff was very friendly.
Patti
Excellent food & service
MAREK
Great pizza great food.
Marion
All good. Great pizza
About us
Calzones, Dinner, Italian, Pasta, Pizza
Today

Delivery: 11:00 AM - 9:00 PM

Takeout: 11:00 AM - 9:00 PM

Delivery

Monday:

11:00 AM - 8:00 PM

Tuesday:

11:00 AM - 8:00 PM

Wednesday:

11:00 AM - 9:00 PM

Thursday:

11:00 AM - 9:00 PM

Friday:

11:00 AM - 10:00 PM

Saturday:

11:00 AM - 10:00 PM

Takeout

Monday:

11:00 AM - 8:00 PM

Tuesday:

11:00 AM - 8:00 PM

Wednesday:

11:00 AM - 9:00 PM

Thursday:

11:00 AM - 9:00 PM

Friday:

11:00 AM - 10:00 PM

Saturday:

11:00 AM - 10:00 PM
At Marinos Pizza & Pasta we pride ourselves on creating sumptuous food that tells the story of our Italian heritage. We invite you to dine with us & taste the love & history we put into all of our dishes. Visit us at http: //marinostaste.com/wp/